Some of the most popular Botnets include Spyeye and Zeus.
Method 2: How to hack facebook password?
Install antivirus and antispyware programs from a trusted source. Anti-malware programs scan and monitor your computer for known viruses and spyware. This is the simple method used by the hacker in order to collect information about victims as much as he can get from all possible methods. If any victim uses simple passwords like mobile number, DOB etc. This is the evergreen way to hack Facebook account. The hacker just needs to access the connected email id of any Facebook account and can manually reset your Facebook password.
Hacker just needs to alter some changes from inspect element in your browser.
The Best New Spying Application to Spy location of Android phone!
Method 1: Hack Facebook Password with Primary Email Account.
Thank for sharing - This is your coupon - click link below to view code?
Ways to Hack Facebook Account Password:.
Therefore, never leave your PC when it is on the signup page. To prevent it, you must never save your Facebook or other Login credentials in Your Browser. There were lots of tutorial on how to hack WiFi network.
Did you enjoy this post?
If you are one of them who use a weak password to setup router security. Then any hacker can hack your WiFi network and hijack all your internet traffic which can let hackers hack facebook account. Usually, users never log out Facebook account from their computer. It takes just a few seconds to hit the logout button. Hack Facebook Account with Spy App.
Looking for a reliable tool to hack a Facebook password any time you need quick access to someone profile to check private text messages? This app can provide a lot of powerful features. By installing this advanced program on a target mobile phone, you will be able to monitor the internet activity of the hacked Facebook account, read messages, view media files, and follow lots of conversations on Facebook Messenger in real time. What is the best part of it? The application will record all calls made with Facebook Messenger app.
Are you interested how it works?
No email is required; you can take advantage of this service for free. Wondering how successful they are in finding weaknesses in the Facebook security system , making it possible for anyone to easily hack the target Facebook account without coding knowledge? Have a look at the detailed process.
This method is good for hacking Facebook accounts of your close friends or family members although they will easily find out that someone has hacked their account on Facebook.
7 Simple Ways to Hack Facebook Account Online without Them Knowing
Want to hack a Facebook password of a stranger? Keep reading to learn about other effective techniques. Sam Hacker is a free online tool that allows everyone to hack a Facebook password without much effort. It requires the email address that your target person used to register their Facebook profile.
Forgot Facebook password - How to Hack Facebook Password?
The program is free for everyone. This is how you can crack a Facebook account using Sam Hacker. Want more than that? You can change the profile details and the password to the page. This method is quick but we cannot say that it is trustworthy because there are no online reviews of this particular technique.
You can hack a Facebook password this way. You can use this password to login the page and get an instant access to any information that is available there — messages, pictures, videos, shared media files, conversations, an account history. You have to visit a website facebookhacker. This Facebook page will look like a real one and you will have to send it to your victim by email. Your victim will enter personal information to log in the fake Facebook page, and you will get it instantly.
You will have to develop your technical and programming skills and learn how to build a clone website if you want to hack a Facebook account. Wondering how to protect your sensitive personal information from phishing? Links may be on any website or forum or appear as pop-ups. During Man-in-the-Middle Attack, the hacker can intercept text and other messages between two users, read, and modify them. You have to buy special tools available on the market to create that fake Wi-Fi network. Give your victim access to the fake Wi-Fi. How can you perform that? You can route traffic to a fake login page.
Is it possible to protect your own smart mobile devices from Man-in-the-Middle Attack? You can do it if you are careful. The app can be installed within minutes. It is perfect for complete beginners. That makes access to websites easier. This data is stored in the computer system and your task is to find it and hack it. Did you forget your own Facebook account credentials? You can install this free tool on your device and recover them.
This technique is not easy. It is used by hackers to hack networks by installing malicious code on the client website. Session hijacking is synonymous with cookie stealing. If you want to hack a Facebook account in this way, you will need to install special tools. We have discussed different ways you can use to hack Facebook account login and password, including spy apps that have a lot of other useful features and can be easily installed on the target computer, smartphone or other mobile devices you want to hack. This list cannot be called complete because modern technologies are constantly evolving — new software programs appear in the market on a regular basis.
All methods work and have positive and negative sides. The choice of a suitable tool is yours. Now, you can say you have an idea of how to hack a Facebook account. Are you not sure which method you should select? Try different tools to understand which of them works best and is a good option. You can take advantage of that and install some of them to test their features. There is another side of this problem.
Are you concerned about security on Facebook?
Method 2 How to hack facebook password Hack facebook by using trick Reset the Password
Method 2 How to hack facebook password Hack facebook by using trick Reset the Password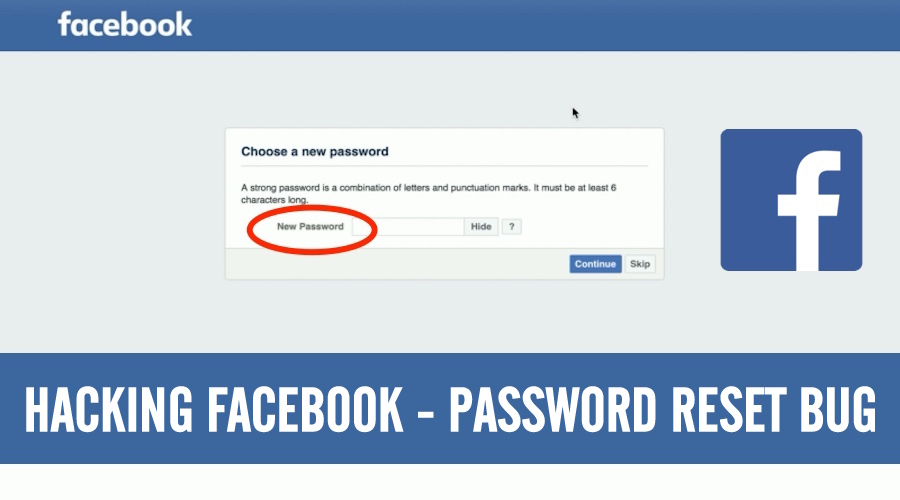 Method 2 How to hack facebook password Hack facebook by using trick Reset the Password
Method 2 How to hack facebook password Hack facebook by using trick Reset the Password
Method 2 How to hack facebook password Hack facebook by using trick Reset the Password
Method 2 How to hack facebook password Hack facebook by using trick Reset the Password
Method 2 How to hack facebook password Hack facebook by using trick Reset the Password
Method 2 How to hack facebook password Hack facebook by using trick Reset the Password
Method 2 How to hack facebook password Hack facebook by using trick Reset the Password
---
Related Method 2 How to hack facebook password Hack facebook by using trick Reset the Password
---
---
Copyright 2020 - All Right Reserved
---